GS290
Solution 1: Using Windows update
Tip: Your phone must be in Fastboot mode, if you miss the fastboot interface driver
Go to Windows Update

Click on the Start menu in the lower left corner.
Click on "Settings".
Go to "Update and Security".

Install the necessary driver

Click on "Search for updates".
A new section named "Show optional updates" should appear. Click on it.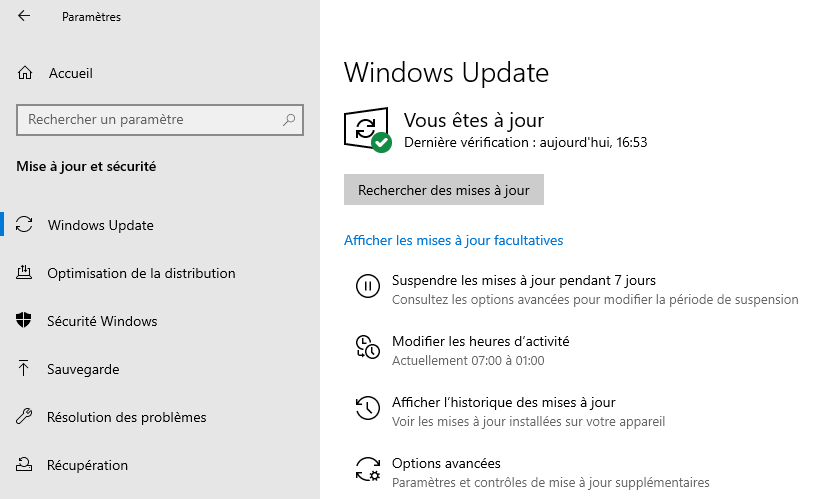 Click on "Driver updates" to display the list.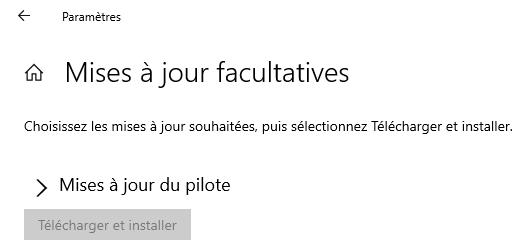 Select the driver named "MediaTek - Other hardware - Android ADB Interface" and click on "Download and install. If it doesn't work and you have other drivers listed, feel free to install them too.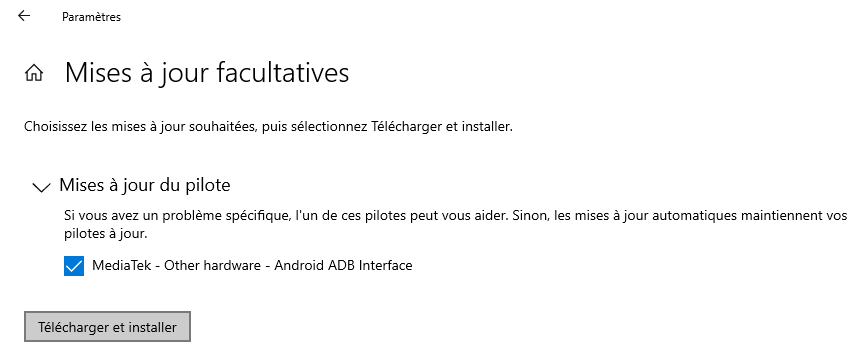 Solution 2: Manual installation of fastboot drivers for the GS290
Download the driver. Unfortunately, Gigaset does not provide an official "fastboot interface driver". You can use the one we extracted, but there can be cases where it may work.
Start your phone in Fastboot mode (turn it off then keep pressing Power + Volume up. Then select Fastboot with Volume up, and confirm with Volume down)
Plug your phone to your windows computer
Open device manager from windows settings
Select the android device with the warning icon
Right click to open details of the device
Move to Driver section, and select install/update driver
A message prompt will open. Choose to use local file.
Select the folder where you downloaded the driver
Then wait for the driver to install.
Tip: You may have to reboot your computer after driver installation, to make them available.